Speech, Oral-Placement, Tongue-Tie, Myofunctional,
and Feeding Experts

Here at Horizon, we pride ourselves on staying up-to-date on the most current research and trends in the field of Speech Pathology, and are therefore able to apply this expertise to our services. We have gone above and beyond traditional speech therapy services, with our specialized training, certifications, and clinical experience, to be recognized as speech, tongue-tie, myofunctional, and feeding experts.

Offering Flexible Scheduling:
In-Office Visits
Online Teletherapy Visits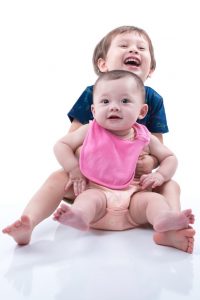 Infant through Toddler
Services for tongue-tie, feeding, speech & language
issues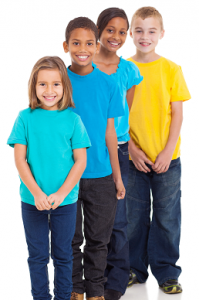 Preschool through Teens
Services for tongue-tie, oral-placement, speech,
feeding, language, & myofunctional
issues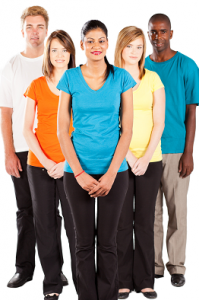 Adults
Specialized services for adults with tongue-ties & related speech & eating difficulties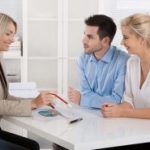 Let Us Ease The Stress
You will likely get a dizzying, and often contradicting, array of information or advice from a variety of sources – family members, friends, a doctor, etc. Our job is to make the process easier, and take the stress out of getting you and/or your child the services that are needed.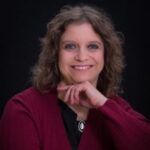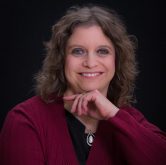 About the owner: Susan Rothschild, M.S., CCC-SLP, COM®
Susan is a Speech-Language Pathologist ("Speech Therapist") certified by the American Speech-Language-Hearing Association; Licensed by the States of New Jersey and New York; and is a Certified Orofacial Myologist®. She has worked with hundreds of children and adults, both in NY and NJ in varied settings – Early Intervention Programs, Schools (both regular and special education programs), clinics, hospitals, as well as her private practice. She has over 28 years of clinical experience and is also a mother of three children.
Susan has specialized training and expertise with tongue ties, including the evaluation of, pre-/post-procedural care, and therapy for, these conditions. Additional specialties include myofunctional and feeding evaluations and therapy.
Stay Informed! Sign up for our Newsletter