Speech, Oral-Placement, Tongue-Tie, Orofacial Myofunctional Disorders,
and Feeding Experts

Here at Horizon, we pride ourselves on staying up-to-date on the most current research and trends in the field of Speech Pathology, and are therefore able to apply this expertise to our services. We have gone above and beyond traditional speech therapy services, with our specialized training, certifications, and clinical experience, to be recognized as speech, tongue-tie, orofacial myofunctional disorders, and feeding experts.

Offering Flexible Scheduling:
In-Office Visits
Online Teletherapy Visits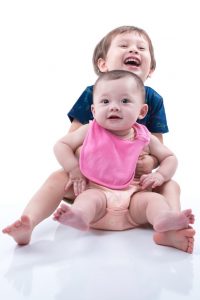 Infant through Toddler
Services for tongue-tie, feeding, speech & language
issues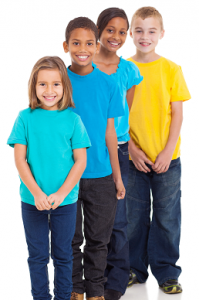 Preschool through Teens
Services for tongue-tie, oral-placement, speech, language,
and feeding issues; As well as services for oroafacial myofunctional disorders in children ages 4+ and teens.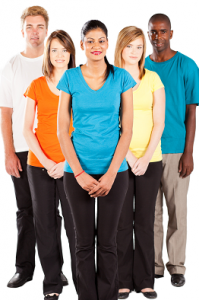 Adults
Specialized services for adults with Orofacial myofunctional disorders, and associated tongue-tie, speech, & eating issues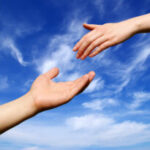 We're here to help!
Are you:
Feeling overwhelmed by the dizzying amount of "advice" you've been getting from well-meaning family members, friends, and even doctors?
Confused by what you've read online?
Unsure about what your next step should be?
Then you've come to the right place. We're here to help! We will make this process as simple and stress-free as possible. We will guide you every step of the way.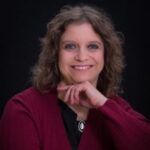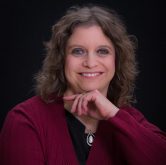 About the owner: Susan Rothschild, M.S., CCC-SLP, COM®
Susan is a Speech-Language Pathologist ("Speech Therapist") who is certified by the American Speech-Language-Hearing Association; Licensed by the States of New Jersey and New York, and is a Certified Orofacial Myologist®. She has worked with thousands of children and adults, both in NY and NJ in varied settings – Early Intervention Programs, Schools (both regular and special education programs), clinics, hospitals, as well as her private practice. She has over 30 years of clinical experience and is also a mother of three children.
Susan has specialized training and expertise with tongue ties, including the evaluation and pre-/post-procedural therapy for these conditions. Additional specialties include evaluation and therapy for feeding issues; as well as for orofacial myofunctional disorders in children aged 4+, teens, and adults.
Providing Quality Care Every Day
We Care
We care about every client who walks through our doors. We give you our undivided attention when you're here. All of our services are personalized and tailored to meet your, or your child's, individual needs.
Trusted
Year after year, our customers have voted and nominated us as New Jersey's Favorite Kid's Docs (through NJ Family Magazine).
We work hard for you, and it shows
Don't take our word for it, but rather take the words of our satisfied customers. Read our many 5-star reviews. Click here to see what our customers say.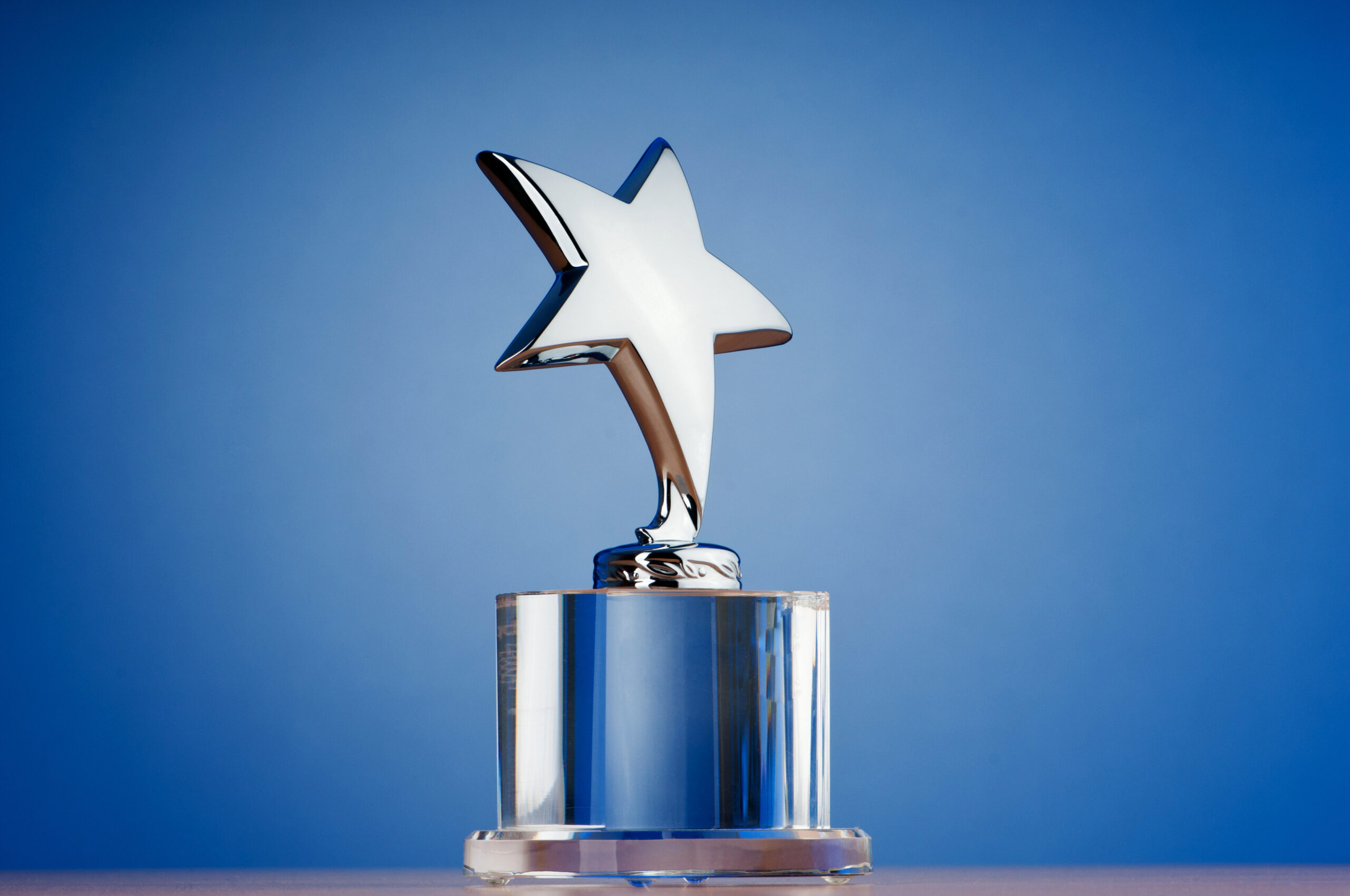 "Susan does a phenomenal job of connecting with her patients and using their interest in sessions! My son asked me, "Can I see Ms. Susan forever"?"
– Happy Customer
Stay Informed! Sign up for our Newsletter