Offering In-Office Visits & Teletherapy Services Online!
Speech, Oral-Placement, Myofunctional, Tongue-Tie, and Feeding: Evaluation & Therapy
articulation / Oral-placement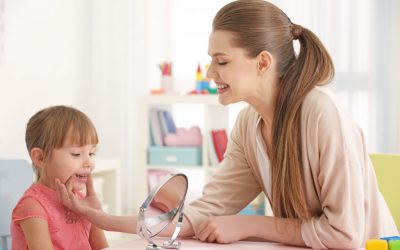 Myofunctional issues, Feeding & picky eating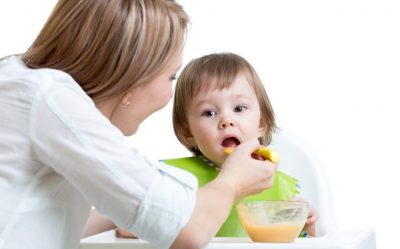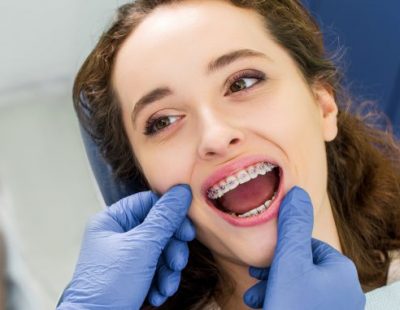 Tongue-ties
Children & Adults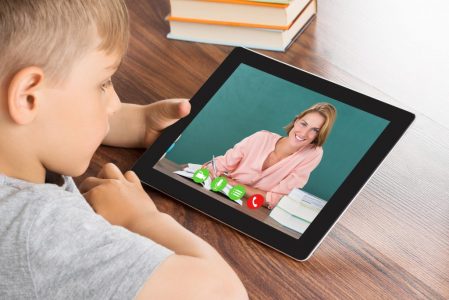 Our Office
Our bright, comfortable, ground-floor office is conveniently located in Hackensack, New Jersey. It is easily accessible from local roads, public transportation, and most major New Jersey highways. Large, free parking lot on-site, with easy wheelchair and stroller access to the office. Our large waiting room is full of toys, games, and children's books; as well as magazines available for adults. Free WiFi is also available to our clients.
If at any time you are not able to make it to our office, don't worry…you're session can still take place! How? By using our premier online teletherapy services – see below for details.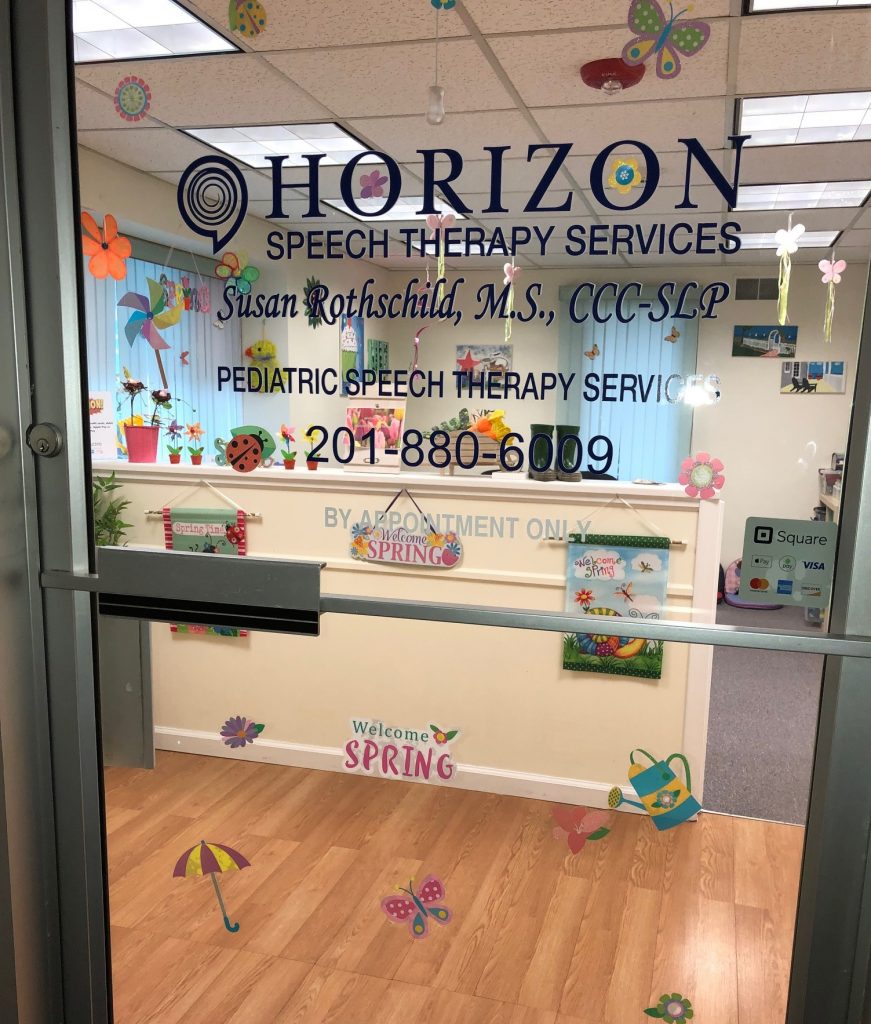 Our Online Office
​While we prefer in-office sessions, we understand that there are times when this may not be feasible. This could be due to distance, or an illness, or a variety of other situations. However, this should not prevent your, or your child's, evaluation or therapy from taking place. That is why we have created our premier Teletherapy service – [email protected]. You get the same quality services no matter where you are. We use a safe, secure & private connection. All you need is a computer with a web camera, or a tablet or smartphone, and internet access. We take care of the rest! This is available for new & existing clients!