Now Offering Teletherapy Services Online!
Speech, Oral-Placement, Tongue-Tie & Feeding: Evaluation & Therapy
articulation / Oral-placement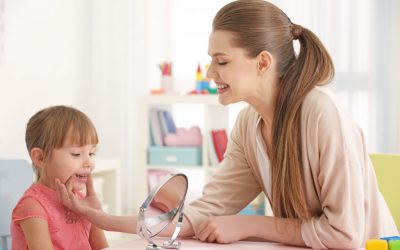 Feeding Issues & picky eating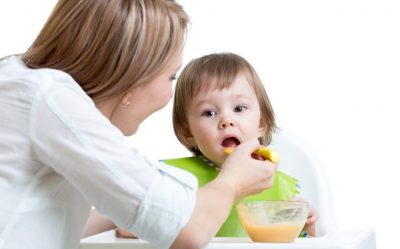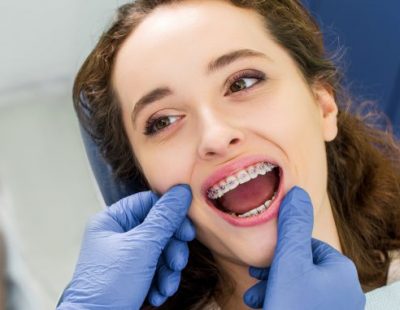 Tongue-ties
Children & Adults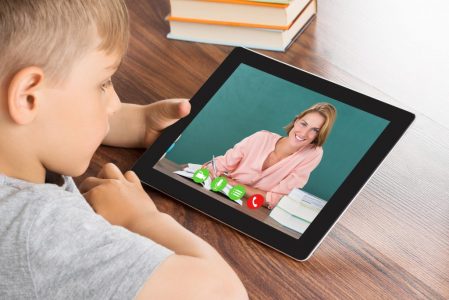 Our Office
Our bright, child-friendly, ground-floor office is located in Hackensack, New Jersey, and is easily accessible from local roads, public transportation, and most major New Jersey highways. Large, free parking lot on-site, with easy wheelchair and stroller access to the office. Our large waiting room is full of toys, games, and children's books; as well as magazines available for the adults. Free WiFi is also available for our clients.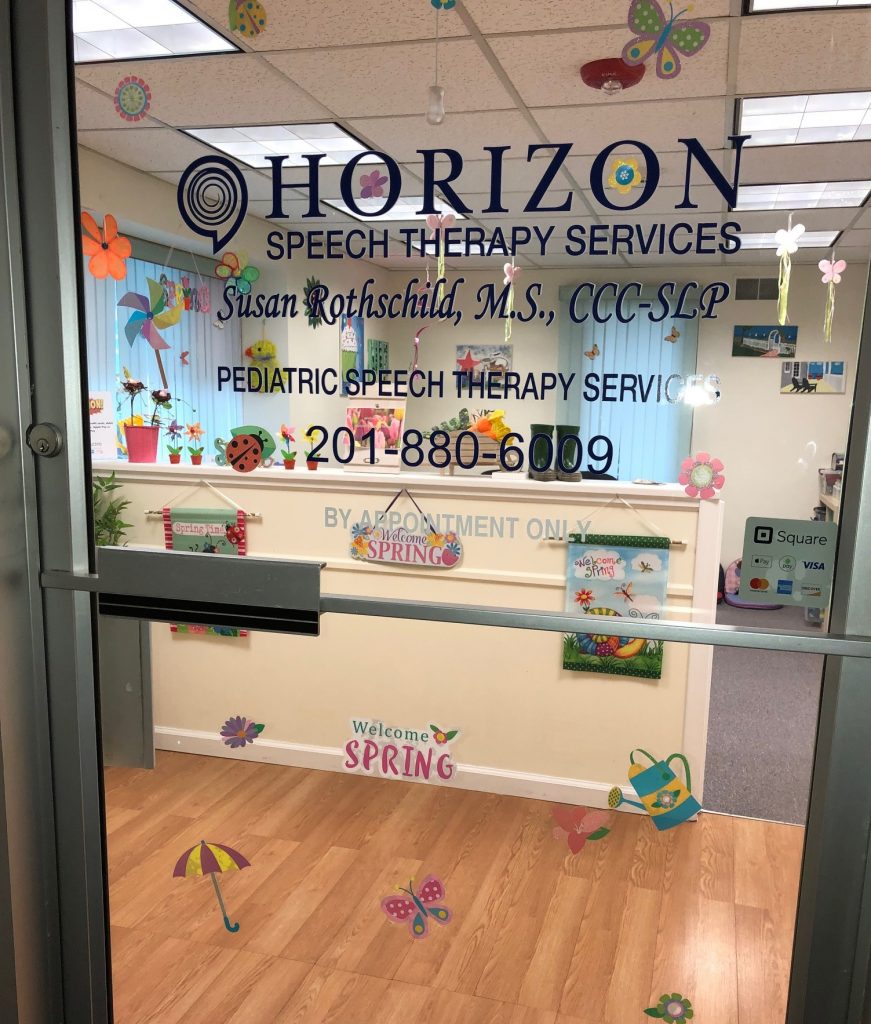 Our Online Office
​While we prefer in-person sessions, there are times when this may not be feasible. This could be due to distance, or an illness, or a variety of other situations. However, this should not prevent your child's (or your) evaluation or therapy from taking place. That is why we have created our premier Teletherapy service – [email protected]. You get the same quality services no matter where you are. We use a safe, secure & private connection. All you need is a computer with a web camera, or tablet or smartphone, and internet access. We take care of the rest!